Auto Insurance
LS INSURANCE SERVICE Knows Auto Insurance, and Auto insurance can be very confusing at times. We can help you find the right Personal Auto insurance for you and your family. Give us a call to discuss your insurance needs (856) 489-3444.
Auto Insurance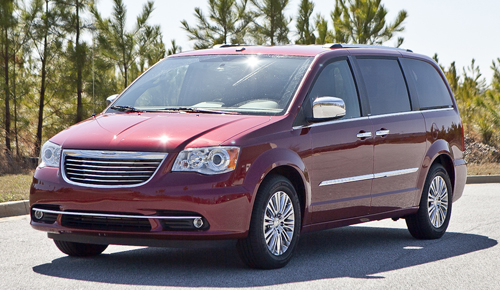 In New Jersey, a motor vehicle accident occurs every second. Automobile accidents cause injuries every 14 seconds, and a person is killed in an auto accident every 35 minutes.

Nationwide 31,000,000 auto accidents occur annually at a cost of more than 100 billion dollars. Theft and vandalism of vehicles occur every 20 seconds costing 10 billion dollars a year.

If we want to own a car and drive in the State of New Jersey and Pennsylvania you must purchase auto insurance.
Few drivers are familiar with the details of their particular auto policy.
At LS Insurance, we want to make the purchase of auto insurance easier for you to understand and receive the discounts and options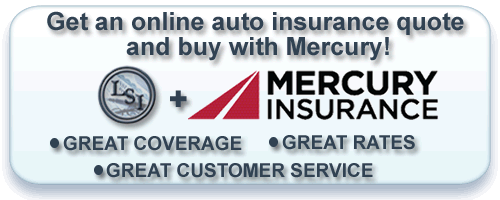 available to you.
Give us a call at 856-489-3444 to discuss your quote.
Low Down Payment / Low Monthly Payments
Request Call  |  Fill out this detailed form
We will get back to you as soon as possible.
---