Flood Insurance
The landlord of your apartment has insurance, but it probably only covers the building where you live - not your belongings or your liability for accidents. If your possessions are stolen during a break-in or damaged by a fire or severe weather, a renters insurance policy will allow you to recover their value.

LS INSURANCE SERVICE Knows about Flood Insurance. We can help you find the right Flood insurance for you and your family. Need more details? Give us a call to discuss your insurance needs (856) 489-3444.
Flood Insurance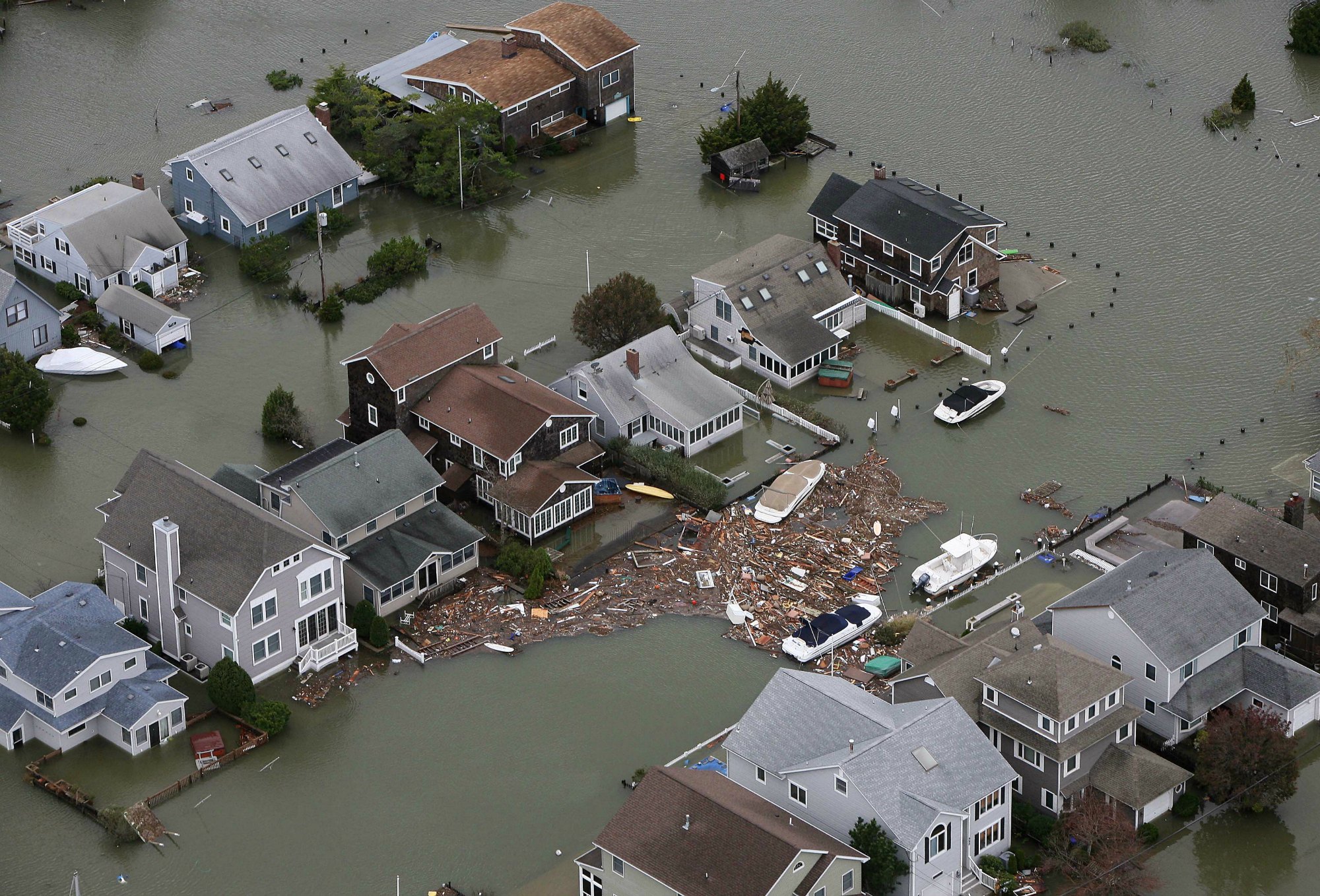 Flood Insurance Matters.
As a homeowner or renter, it's important that you protect your property from disasters that may occur in your area. Floods can strike anywhere. Even if your region isn't considered a likely area for flooding, you may want to consider the option of flood insurance. Flooding can occur following a hurricane or a severe storm. Because most property insurance specifically excludes floods, it's best to secure flood coverage in order to keep your property safe. This type of coverage is available through the National Flood Insurance Program (NFIP).
Purchasing Flood Insurance
Like other types of insurance, flood insurance is purchased directly from LS Insurance Services. In order to offer this type of coverage, we are an active member of the NFIP. Even though it may be difficult to obtain in some areas, this type of insurance is usually affordable.
Flood Insurance Coverage
Flood insurance is designed to cover your personal possessions up to the selected coverage amount. Flood insurance coverage can provide up to $250,000 of coverage for your home and up to $100,000 of coverage for your personal belongings. Homeowners and renters alike can find coverage options.
If you have insurance with our agency, we can obtain for you immediate cash to cover expenses, such as food, clothing and shelter.
Fill out this form
Or you can Download this form here and upload it on our CONTACT page.
We will get back to you as soon as possible
---