Renters Insurance
The landlord of your apartment has insurance, but it probably only covers the building where you live - not your belongings or your liability for accidents. If your possessions are stolen during a break-in or damaged by a fire or severe weather, a renters insurance policy will allow you to recover their value.

LS INSURANCE SERVICE Knows about Renters Insurance. We can help you find the right Renters insurance for you and your family. Need more details? Give us a call to discuss your insurance needs (856) 489-3444.
Renters Insurance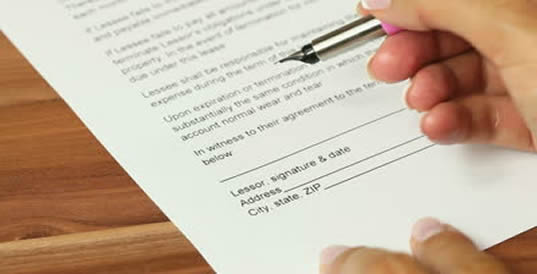 Renters Insurance is a bargain.
You may have thousands of dollars in property. Maybe you can't afford to replace it all but you can insure it inexpensively. Renters Insurance policy costs less than 50 cents a day. In case of an unexpected loss, that small daily cost will save you thousands of dollars.
Losses that are covered by Renters Insurance?
• Damage or complete loss of furniture, clothing and other personal items from fire, vandalism, or theft.
• Personal Liability in the event someone is accidentally injured on your property or if you accidentally damage someone else's property.
• Medical payments to others if they are injured in your premises.
If you have insurance with our agency, we can obtain for you immediate cash to cover expenses, such as food, clothing and shelter.
Fill out this form
Or you can Download this form here and upload it on our CONTACT page.
We will get back to you as soon as possible
---