Watercraft Insurance
LS Insurance Service is an independent agency representing the best marine insurance companies. We carefully compare a number of policies to find the lowest premiums and the best values for your boat insurance needs. We invite you to request an insurance quotation and learn more about Boat Insurance.

After placing your insurance with us, you can count on superior service from our helpful and knowledgeable staff. Whether you have a claim or billing or coverage question, we are here to help.

LS INSURANCE SERVICE Knows about Watercraft Insurance. We can help you find the right Watercraft insurance for you and your family. Need more details? Give us a call to discuss your insurance needs (856) 489-3444.
Watercraft Insurance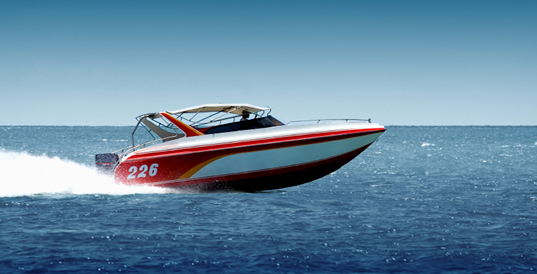 Recreational Marine Products & Services
•  Small Boat Insurance
•  Yacht Insurance
•  Mega -Yacht Insurance
•  Classic Boat Insurance
•  Performance Boat Insurance
•  Charter Insurance
•  Personal Watercraft Insurance

When buying boat insurance, you will find that you have many choices.

•  Coverage is All Risks. Many more perils will be insured against than the all too common Named Perils policy.
•  The policy is written on an "agreed value" basis with no deduction for depreciation. This means that in the event of a loss, your policy may pay for parts and repairs on a replacement cost, or "new for old" basis. If your loss is considered a "total loss", you will receive the face amount, "agreed value" amount stated on your policy. These two points alone can be a HUGE difference between policies. BEWARE, of ACV or Actual Cash Value policies.
•  Flexible navigation limits.
•  Towing/emergency assistance coverage included at no extra cost.
•  Salvage, or wreck removal and expenses incurred to protect and defend your vessel are covered up to the full amount of insurance on the hull. Most "non-marine" insurers omit or severely limit this important coverage.
•  Coverage is provided for losses due to ICE AND FREEZING.
•  Dinghy (tender), outboards, and electronics coverage included with lesser deductible.
•  Personal Effects coverage for your additional "non-boating" items.
•  Marine liability (Protection and Identity), medical payments, and Uninsured Boater Coverage for you and your guests.

Let the experts at LS Insurance Services help you decide which coverage is best for your needs.
Fill out this form
Or you can Download this form here and upload it on our CONTACT page.
We will get back to you as soon as possible
---